Made in Kilkenny
pop up shop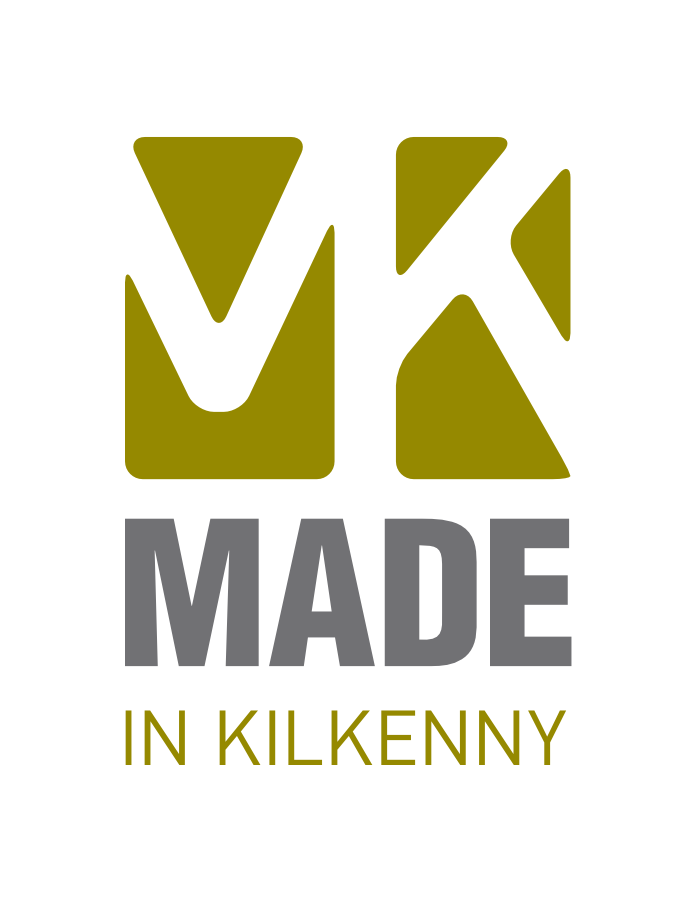 MADE IN KILKENNY
CHRISTMAS POP UP SHOP
75/76 John St, Kilkenny
1st to 24th December
10:00 – 18:00 daily
MADE in Kilkenny
Our Story
MADE in Kilkenny is a multidisciplinary craft group organised and run by its members on a voluntary basis with the mission to promote Kilkenny County as the premier destination in Ireland for authentic handmade Irish crafts of exceptional quality.
MADE in Kilkenny
Trail Map
As you navigate this trail, you'll have the opportunity to meet the talented artisans themselves, gaining insight into their creative processes and the passion they infuse into every piece. Immerse yourself in the stories behind each creation, forging a deeper connection with the artisans and the place they call home.
Keep your finger on the pulse of Kilkenny's thriving craft scene with the latest updates and news from MADE in Kilkenny. Our dedicated team of artisans and enthusiasts work tirelessly to bring you the most exciting developments, events, and stories from the world of Kilkenny craftsmanship.